Lunchtime Meals
City Convenience offers a balanced approach for a quick meal. From personalized meals at Subway to a complete assortment of made-on-campus salads using seasonal, locally sourced ingredients, City Convenience is an all-in-one destination.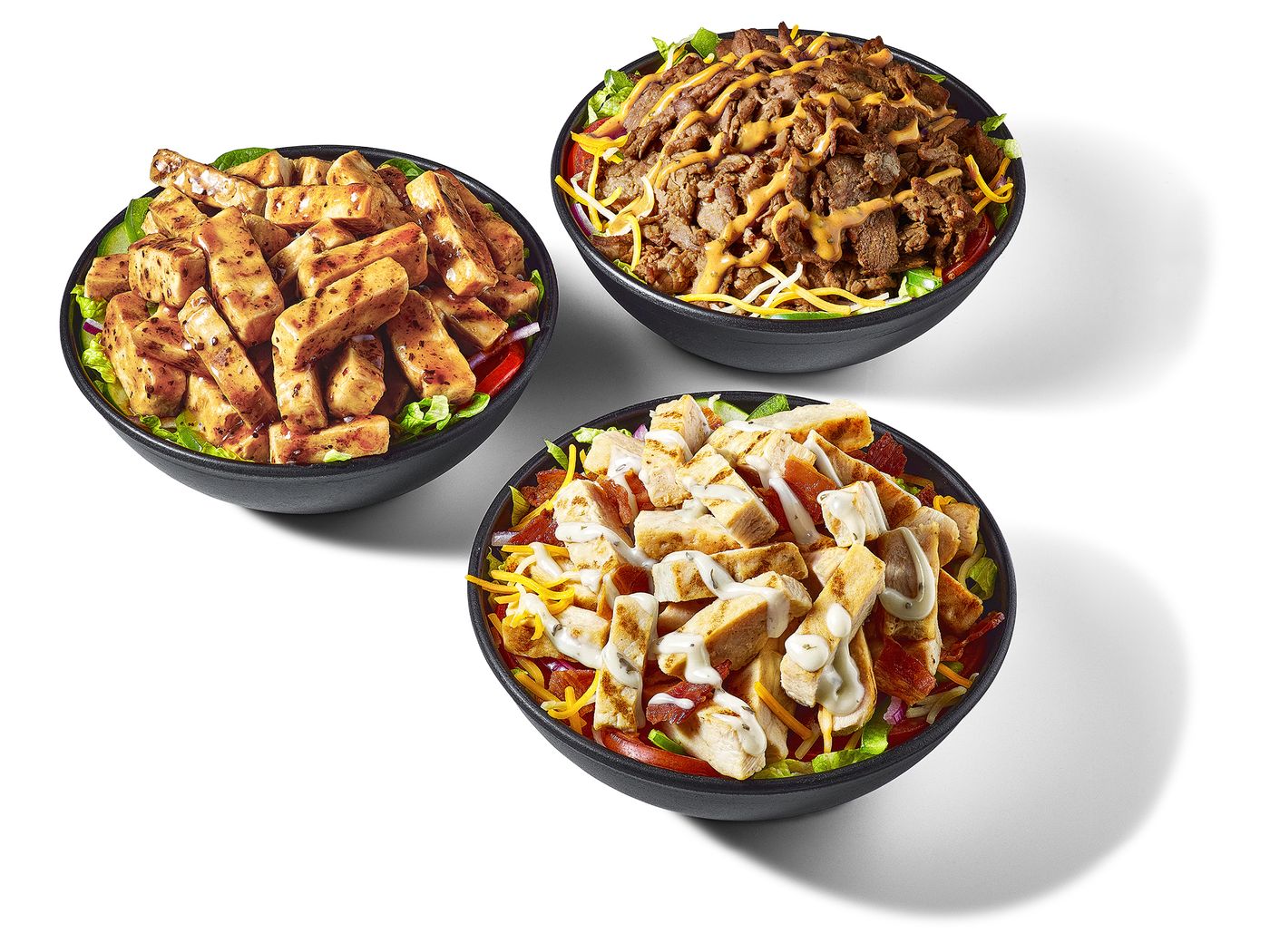 All New Protein Bowls
Each variety of protein bowl riffs on a different classic Footlong, compiling the ingredients into a salad-like form. They pack the same amount of protein, minus the bread.
Complete Goodness
No lunchtime meal is complete without these delicious accompaniments.